Lookout Mountain Camp for Boys
Every camper is treated as an individual. We make sure that their needs are taken care of and they enjoy a wide range of activities that will boost their self-confidence and happiness.
"Every boy who has attended camp has left his mark here forever!"
- Mr. Gray D. Morrison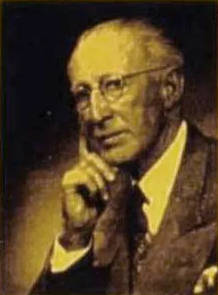 Dr. J. A. Gorman
~ Founder ~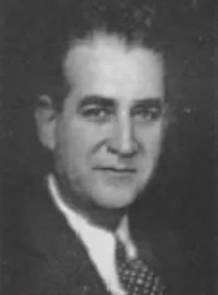 Mr. Gray D. Morrison
~ Founder ~
"Every boy who has attended camp has left his mark here forever!"
- Mr. Gray D. Morrison
Below Is the Opening Paragraph Found in a Lookout Mountain Camp Brochure

Dated in the 1930's:
"If you are looking for a "place to park" your boy, some convenient location for his summer's outing, you will not be interested in the contents of this brochure. If you are looking for something cheap, without regard for what you may be getting for your money, then we respectfully request that you read no further.
But if you have a sincere interest in the welfare of your boy, if you consider the next few months as a most valuable time in the formation of his character and outlook in life - then we ask you to give serious consideration to what we have to offer, the background and equipment of our Camp, the qualifications and personalities of our staff, which should inspire your boy to do his best to measure up to your own ideal.
This Camp is not operated automatically or as a robot; it is human, with a heart and a purpose and a plan. The main compensation of its owners has been the satisfaction derived from contact with the boys and the opportunity to be of real service to them in a program of character-building and physical development. Our program accords your son the opportunity to participate in a lifelong experience that simply cannot be found at home or in the school. In fact, the object of this Camp is solely in the interest of the development of the Boy and it is endowed to this purpose."
~ Dr. J. A. Gorman ~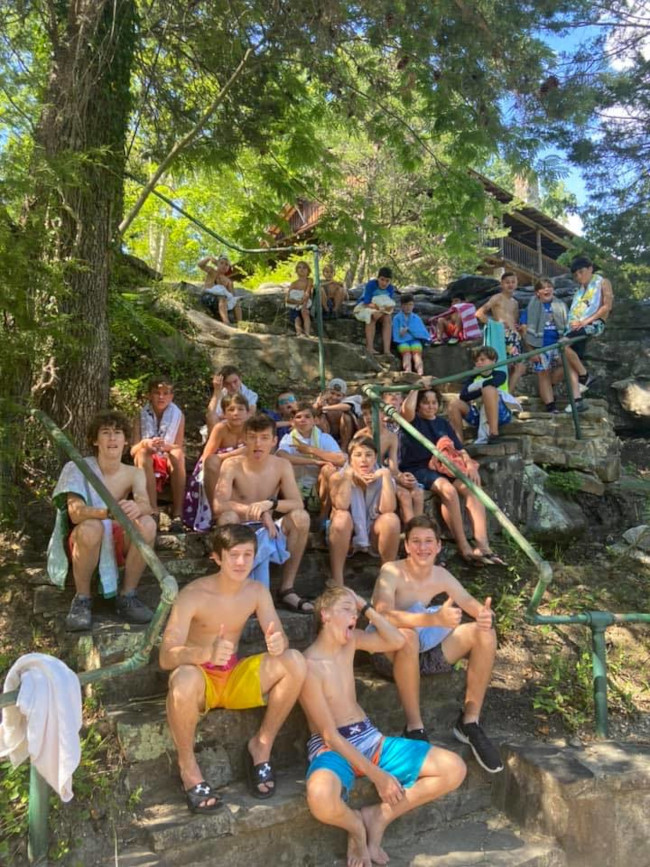 Please enjoy below these photos from the past...we hope they bring back warm memories for those of you who've attended LMC...and for those of you who are now considering Lookout Mountain Camp for their son or grandson, we thank you for your consideration ...and we hope that future photos will include your son!
Photos From the

1930's and 1940's
Photos From the

1950's and 1960's
Through this website, we welcome alumni who have stories, photos, and mementos of their time as campers. Some examples are the patches sewn onto white jackets, items boys may have crafted in the wood or leather shop, archery bows made from lemon wood in the woodshop, and cedar lamps carved out on the lathe.
Connect With Other Campers
We anticipate developing an alumni page where we can keep interested individuals informed of activities such as Alumni Weekend. But more than that, we want to create a space where the alumni can reconnect with each other.
Sign Up for the Alumni List
Everyone who has spent a summer at Lookout Mountain Camp knows it is an experience that lasts a lifetime. If you are interested in contributing to our website or communicating with other ex-campers, send in provided contact form below.